About Us
Being a digital enterprise—Anicalls leverages technology to evolve all areas of its business model continuously.
Anicalls goal of digital transformation is to help our clients grow by experimenting with cutting-edge technology. "Digital transformation is better understood as an ongoing adaptation to an always changing environment."
Read More...
Our Work Process
Digital transformation
Digital transformation can be a daunting task for companies, as it requires a fundamental shift in mindset. Agile methodology is the key to successful digital transformation. Our approach helps businesses to identify and prioritize high-value initiatives, quickly launch and validate ideas, and continuously adapt to changing customer needs. We have already helped dozens of companies achieve their digital transformation goals and are ready to help you do the same!
Recent Posts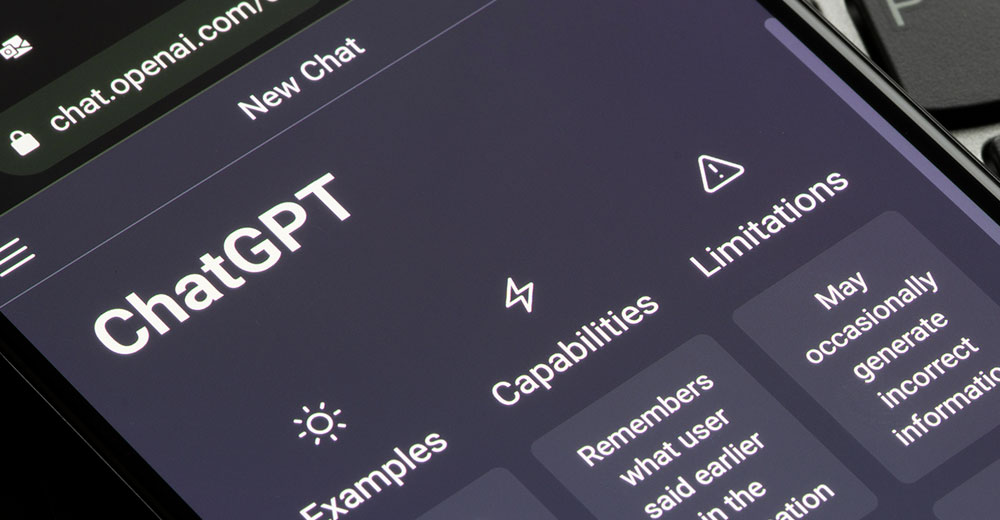 Vint Cerf, known as the father of the internet, raised a few eyebrows Monday when he urged investors to be cautious when investing in businesses built around conversational chatbots. The bots still make too many mistakes, asserted Cerf, who is a vice president at Google, which has an AI chatbot called Bard in development.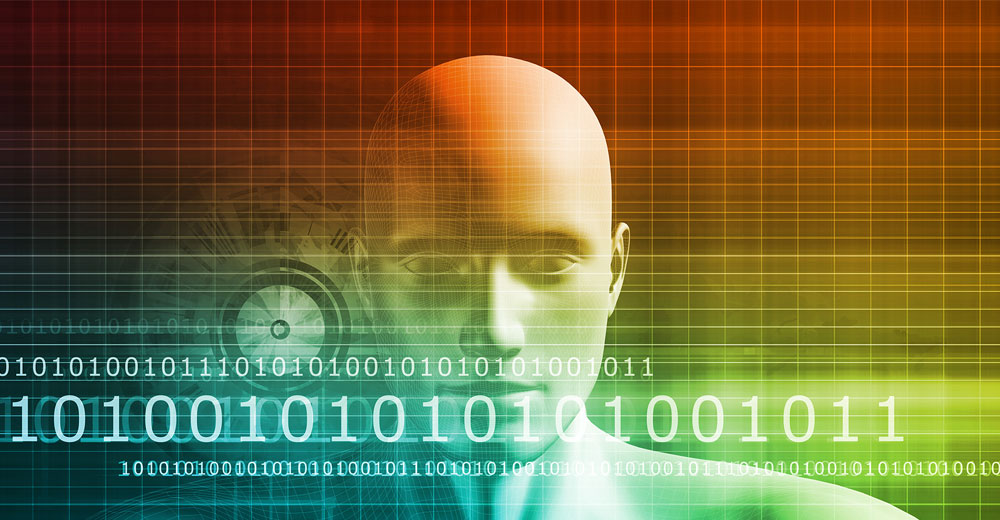 OpenAI CTO Mira Murati stoked the controversy over government oversight of artificial intelligence Sunday when she conceded in an interview with Time magazine that the technology needed to be regulated. "It's important for OpenAI and companies like ours to bring this into the public consciousness in a way that's controlled and responsible," Murati told Time. "But we're a small group of people, and we need a ton more input in this system and a lot more input that goes beyond the technologies — definitely regulators and governments and everyone else."
Client Testimonials

The members of Anicalls' team showed to be incredibly adaptable and responsive. They maintained in touch with us on a consistent schedule. The team also provided demos on SAP-ARIBA every other week so we could confirm our business requirements.

Team Anicalls handled business with professionalism and courtesy. The team knows the need to use technology to improve the customer journey and streamline procedures while keeping innovation in mind.
Opening Hours

South Africa|India|Dubai|USA
Mondays-Fridays:

8AM to 5PM|11AM to 8PM|9:30AM to 6:30PM|9:30PM to 6:30AM

Saturdays & Sundays Closed
Subscribe to our
Newsletter