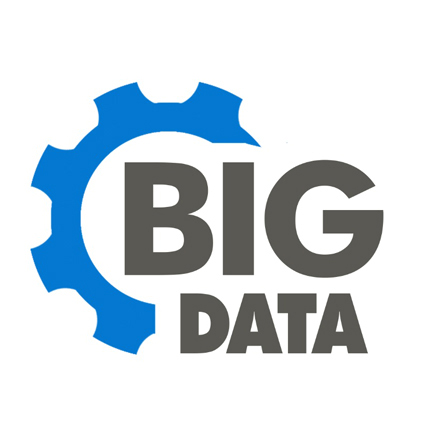 Anicalls helps customers get the foremost out of their data. Our services vary from advanced data mining that yields new insights, to even a lot of advanced latest approaches such as predictive model and algorithmic program development, natural language processing, and machine learning. Our focus is always on generating analysis that permits businesses to take action.
Big Data analytics is a necessary part of any business workflow nowadays. to create the foremost of it, we use and offer popular open source technologies for every stage of Data processing.
Big Data Analytics Pushed via specialized analytics structures and software program, as well as excessive-powered computing systems, big data analytics gives diverse commercial enterprise advantages, such as new revenue possibilities, more powerful advertising, higher customer service, advanced operational performance and competitive benefits over competitors.
We use and offer Big data tools like
Apache Hadoop
Apache Spark
Apache Storm
Apache Cassandra
MongoDB, etc.