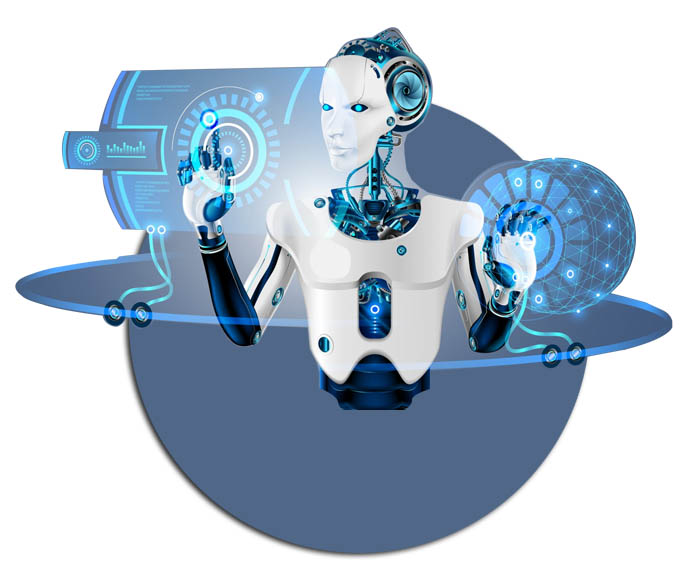 RPA
RPA is simple and Powerful. RPA enables with tools to create own software BOTS to automate any business process.
RPA has the ability to automate and perform repetitive tasks, allowing your people the freedom to focus on more creative, meaningful work. Deploy and manage any selection and range of processes from front-office to back-office, notwithstanding complexity.
We offer a wide range of automation services like
BluePrism
UI Path
Automation Anywhere
Inflectra Rapise
Nice Systems, etc.